Manchester NH City Hall
The Artist on the Wall: Nature, Children and Us

November 1, 2016 — January 30, 2017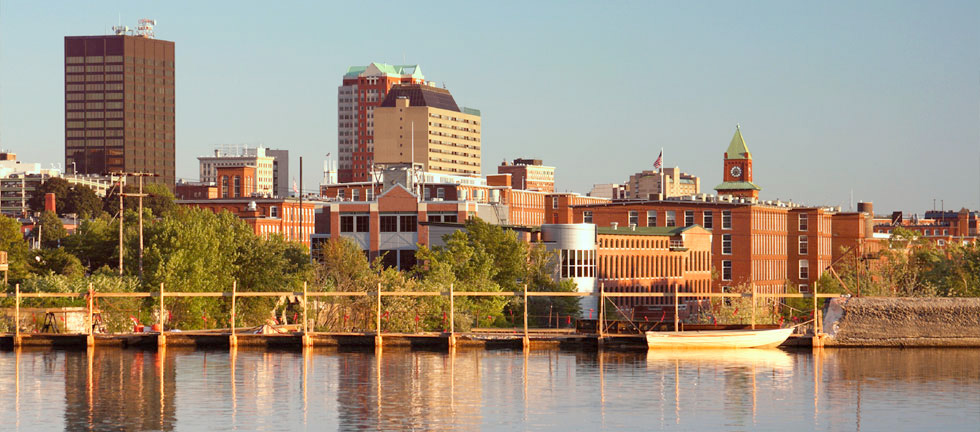 Opening Reception with Artist Demonstration and Other Events will be posted here soon.
---
Children's Museum of New Hampshire
Everything Under the Sun

June 4 — September 5, 2016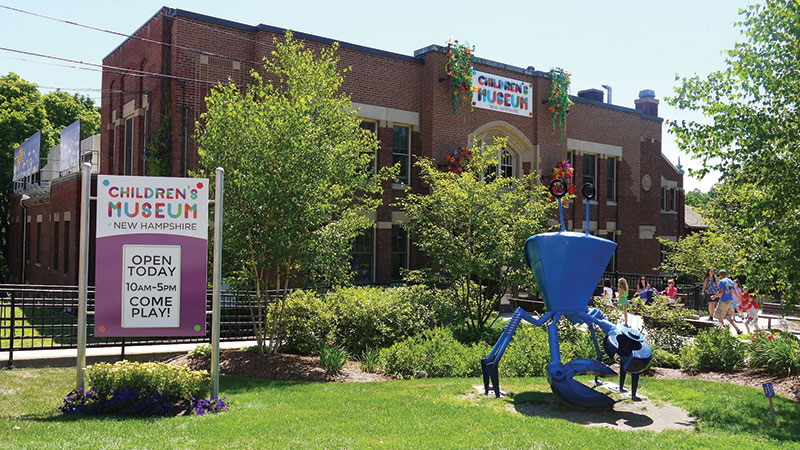 Gallery 6 Opening Reception:
Tuesday, June 7, 5:30-7p.
Who would have imagined 30 years ago that parents would need to encourage their children to go outside to play? But, it is estimated that kids spend between 40 and 60 hours per week on electronic devices, and much of the rest of their time in scheduled between school, sports and other extracurricular activities. The Children's Museum of New Hampshire's Gallery 6 summer art exhibition will celebrate the unhurried happiness of outdoor play. Everything Under the Sun will be on view June 4 through September 5, 2016 and feature playful artwork by picture book illustrator Gina Perry, colorful creations by Deborah Woodward, and the beautifully rendered watercolor art of Yong Chen, among others. The opening reception is open to all adults, but the children's exhibits will be closed so please leave the kids at home. For anyone wishing to view the art on view in Gallery 6, no admission is necessary. The Gallery is open anytime the Children's Museum of New Hampshire is open and is sponsored by Optima Bank and Trust, the NH Stat Council on the Arts and the Fuller Foundation. To learn more, visit www.childrens-museum.org.
---
The Gallery at 100 Market
June 10 — August 20, 2016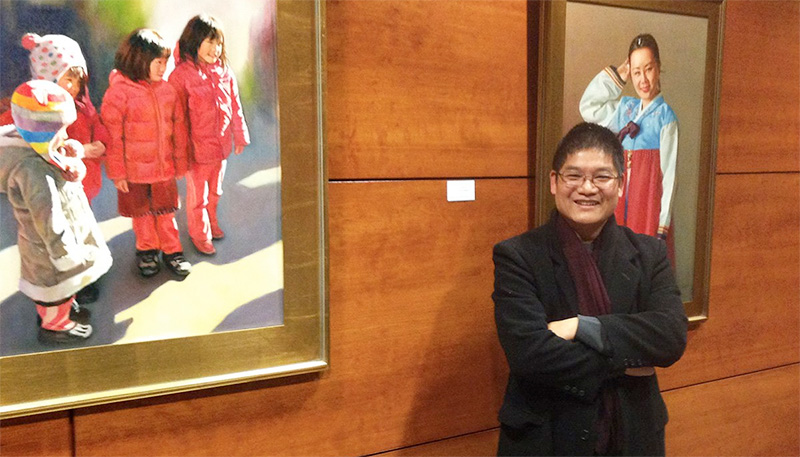 Opening Reception: July 1, 5 to 7 pm.
Address: 100 Market Street, Portsmouth, NH
---